Amish Delights©
Offering the Finest in Hand Crafted Heirlooms
---



©2002 Amish Delights
Harvest Time on an Amish Farm

Welcome
to Amish Delights!

Click the photo to learn more about the Amish and their way of life
For a unique experience we welcome you to browse our site. Learn about the Amish, and their way of life. At Amish Delights, you can purchase heirloom quality Amish craftwork, including beautifully handcrafted Victorian gazebo cedar bird houses and bird feeders, cedar bat houses, cedar, oak and walnut hope & wedding chests, pie safes, and 100% hand made bed & baby quilts. Due to the unique nature of hand crafted goods, each item we sell is truly one of a kind and of superior quality!

We are certain you will soon agree that our products are all true works of art that are made to last for years.

Thank You for visiting our website!



Click here to read our policy concerning puppy mills and animal abuse: Puppy Mill Policy



Click any of the buttons to the left to begin.
If you have a special request, please click the 'Wish List' button.


All of the items we sell are hand made in the USA by skilled artisans located in the "Amish Country" of Pennsylvania.
No two items are exactly alike.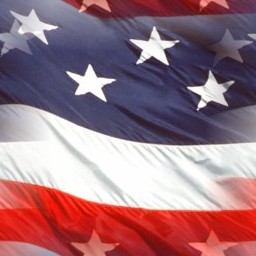 ©2011 Amish Delights
All written information and graphic material contained in this website is the property of Amish Delights. Except as specifically permitted, no portion of the information contained on this website may be reproduced in any form or by any means without the prior written permission of Amish Delights.
---