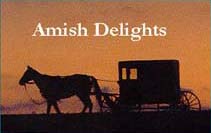 Hand crafted heirlooms made to last a lifetime.














Amish Delights™
P.O. Box 2371
West Chester, PA 19380
Telephone: 610-692-7650
Fax: 610-692-2883
E-mail:
AmishDelights@AmishDelights.com
Amish Delights©
Offering the Finest in Hand Crafted Heirlooms
---
Welcome to our Recipes Page
| | |
| --- | --- |
| ©2002 Amish Delights | Amish and Mennonite food is hearty and from the land, using vegatables grown in the family garden or farm, and meat from local livestock. Table spreads are large, with a variety long since absent in most American's homes. Dinner is a time for all of the family members to sit and eat, and to share the day's activities. No fast food here! Amish food is best savored unhurried. |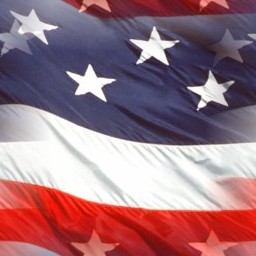 ©2011 - 2014 Amish Delights
All written information and graphic material contained in this website is the property of Amish Delights. Except as specifically permitted, no portion of the information contained on this website may be reproduced in any form or by any means without the prior written permission of Amish Delights.
---